Last week wasn't very eventful, but still I managed to do quite some stuff.
We had an amazing double rainbow right outside our house which looked amazing!
On Thursday, we went to the waxing studio, but before, we had to try the new Indian restaurant. And it was super delicious!!!! I just couldn't stop eating! I was even silent most of the time! I have to go there again and try a new dish! I had butter chicken, garlic naan and a coconut lassi which was probably the best coconut drink I had <3 So much love for this location! It's called Ganesha, again :D (I have been to a Ganesha restaurant in China and in Stuttgart).
My Asos order came on Friday. I ordered a bunch of bathing suits and ripped jeans, but only kept one ripped jeans, which you can see on the picture.
You can shop it here
At the weekend, we had amazing weather, and on Sunday, we spent almost the whole day at the public swimming pools and now I am slightly tanned :) Of course, I wore my new pineapple bikini which you can see on the picture.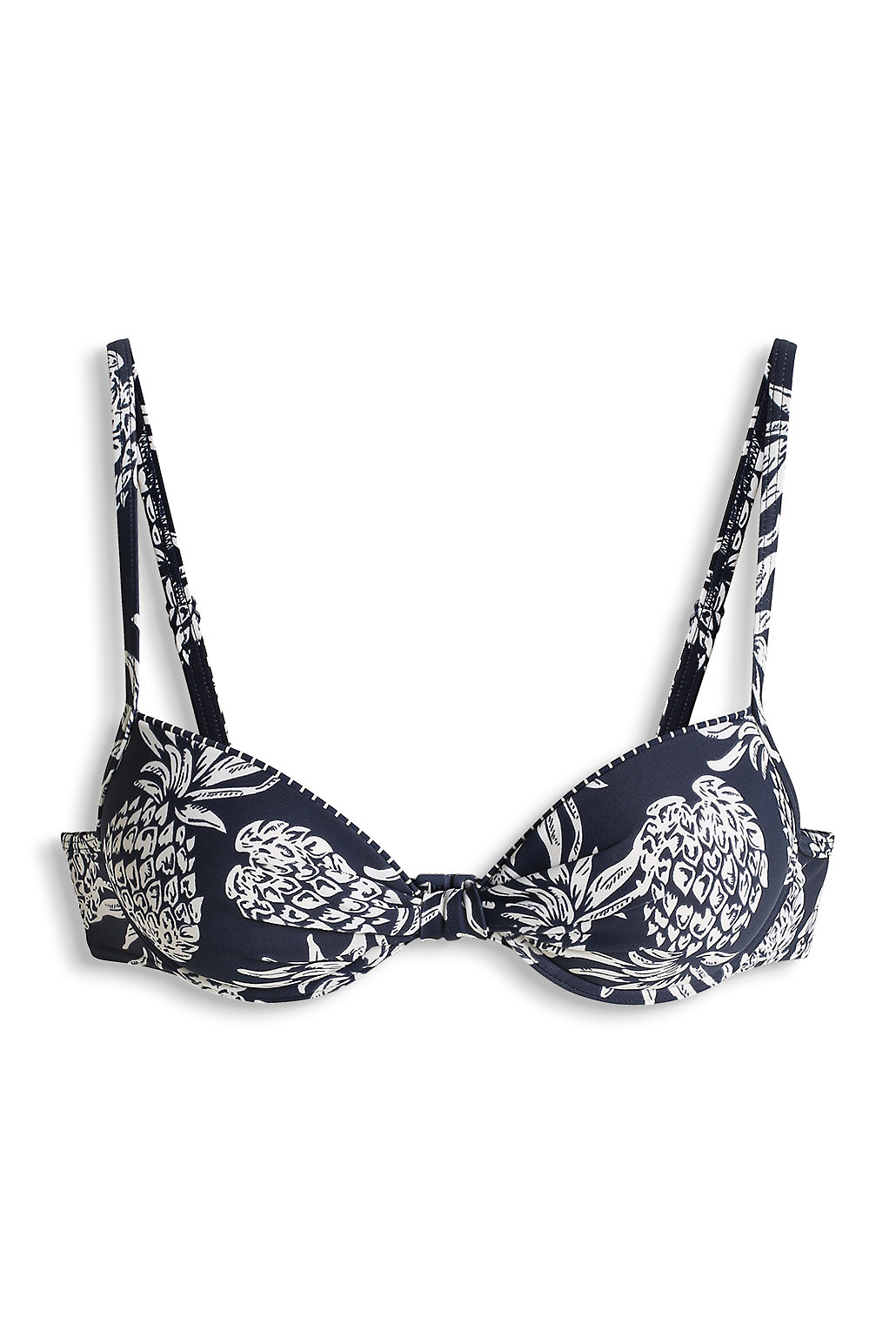 You can shop it here.
I hope you guys had a great week as well :)
I'd like to hear about it in the comments.
See you next week at Weekly Wonders!
Merveille