This letter was surprisingly easy, quite different from its neighbour M for which I needed several minutes to decide upon a destination to choose for the blogpost.
Let's start with easy N then!
N
1.Country: New Zealand
New Zealand looks like the most perfect fusion between metropolitan city life and nomadic wild life in nature. These two extremes are the main reasons I am so drawn to this place currently. Of course, it is probably the destination that is the farthest to reach from Europe, but one day I'm gonna make it to New Zealand.
-Sub-Antarctic Islands
I read about this site and thought that I'd have to see this, especially since it is quite hard to see the Antarctic, it should at least be easier to visit the kind of calmer version.
-Hobbiton
This is the place that everyone who knows Lord of the Rings and loves travelling, has to visit at least once in their life. I wouldn't consider myself a die-hard fan of the movies, but I really enjoyed them a lot, and even attempted to read the books. I just love movies, and everything revolving around doing them is so interesting. And I love travelling and taking pictures, so of course this place has to be on my list.
-New Chums Beach, Coromandel Peninsula
Going to the beach when down under is a must-do, especially when you get offered views like this one.
I am sure there are a hundred more things to do in New Zealand, but for now, I wanna concentrate on these activities, before the blog post gets too long, since the next place is a very known one, with a lot of activities to do.
2.City: New York
The typical NYC skyline photo, of course. It's a must when talking about this city, or going there.
-Times Square and the Lowering of the Ball
One of my all-time wishes is to go and see New York during Christmas and New Years time. All the movies and pictures about that time of the year are so iconical and have shaped my childhood so much, that I have to cross it off my bucket list.
-Rockefeller Center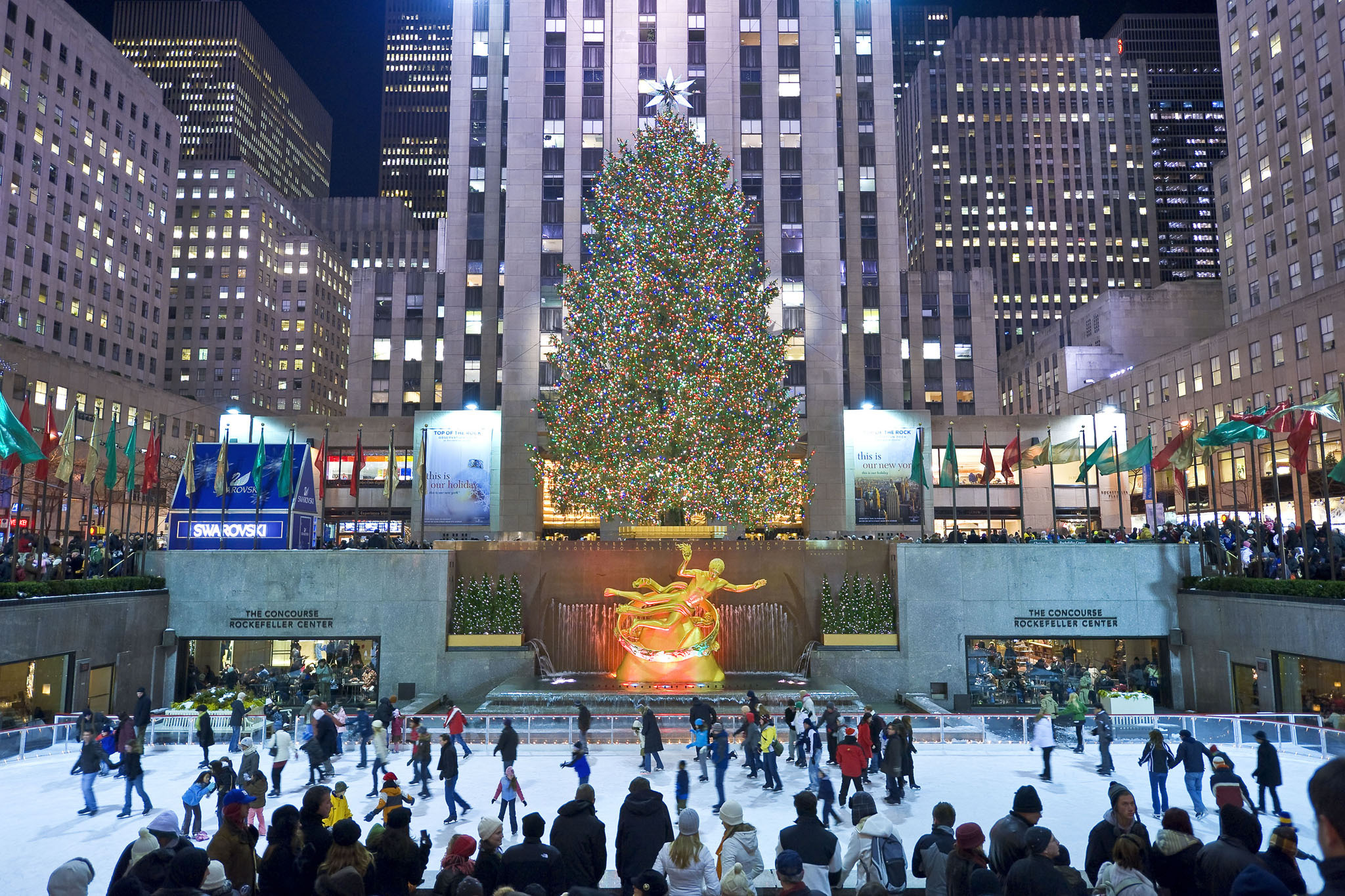 Another must-do during the Christmas season in NYC. This sight is probably one of the most popular ones used in American movies and TV shows that it has been ingrained to my mind so much, that I would even consider ice-skating here, althoug I hate it :'D
-Empire State Building and the Top of the Rock
Going up the ESB is a must-do to check off your New York travel list. I mean, look at the view that you get from up there.
-Street Food/Fusion Food To be honest, eating all the fusion food (Ice-cream cookies, Kimchi Tacos, Waffles on stick, Pizza Langos, and more) that you can find in New york is one of the main reasons I wanna go to New York, because that's one of the cities where this kind of food is developed first.
-Central Park
Everywhere I go, I look for the fascinating contrast between nature and concrete. I loved it in Hong Kong and Frankfurt, New York surely is not different.
-Statue of Liberty
The Statue of Liberty, the symbol of American Independence, 4th of July which is also my birthday, so spending my birthday in New York would be another little big dream of mine :D
-Brooklyn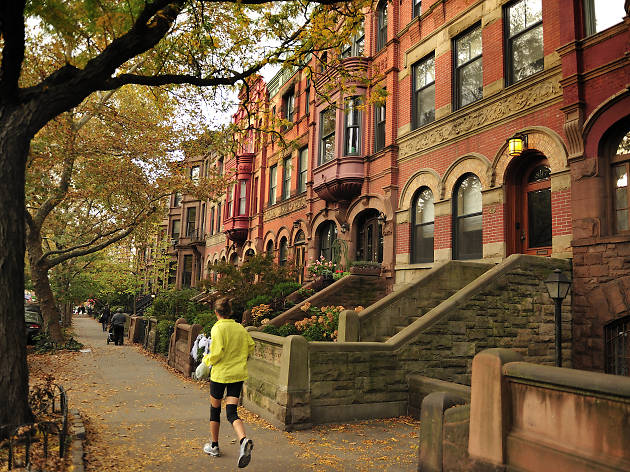 For me, this is the real New York. I'd definitely try to book my accomodation in this area.
-Little Italy
Did someone say The Godfather? Well, Little Italy has to be included, since I love italian food, and where, apart from Italy itself, can you find the best pasta and pizza?
-Chinatown
After being in China, I would like to see China from the perspective of another city.
I will stop here, before this post gets too long.
3.UNESCO World Heritage Site: Namib Sand Sea
Doesn't this look endlessly beautiful? Literally, two endless-seeming, opposite ecosystems crashing into each other. Ocean bordering into the desert, this gotta be my new dream destination.
In my opinion, this post had many classic spots, as well as new ideas.
I hope you enjoyed this post. What places with N would you like to visit? Let me know!
Thanks for reading and travelling with me.
Merveille.