I'm pretty excited for this letter, because there are quite some places on the list, I have wanted to visit for a while now.
M
1. Country: Morocco
Morocco is actually in the Top 5 of my travel list already, and if I ever get the chance to visit this amazing country, I already have sooooo many things planned to do. Here we go!
-Chefchaouen
It's also called the Blue City, I wonder why?
Some more photos, because there is nothing more to explain why this place is so visit-worthy.
I'd probably fill my camera's memory card here :'D
-Stay at a Riad
This is the first picture I saw of the Riad Yasmine and it was on the instagram account of the famous globetrotter and photographer doyoutravel, a genius and inspiration. Go check him out, if you haven't already. He is one of my most favourite instagrammers.
Anyway, I'd love to stay in this Riad for a couple of days, but it seems to be sold out all the time, it's insane. If I ever go to Morocco, it shouldn't be too spontaneous, so I can plan in advance and book this hotel.
-Camel tour in the desert
THIS is the thing to do in Morocco. An unforgettable experience I think, just riding on a camel, enjoying the view and not thinking about anything in the world. The infinitiy of the desert just calms me even now. One of the top things I'd love to do in my life.
-Fez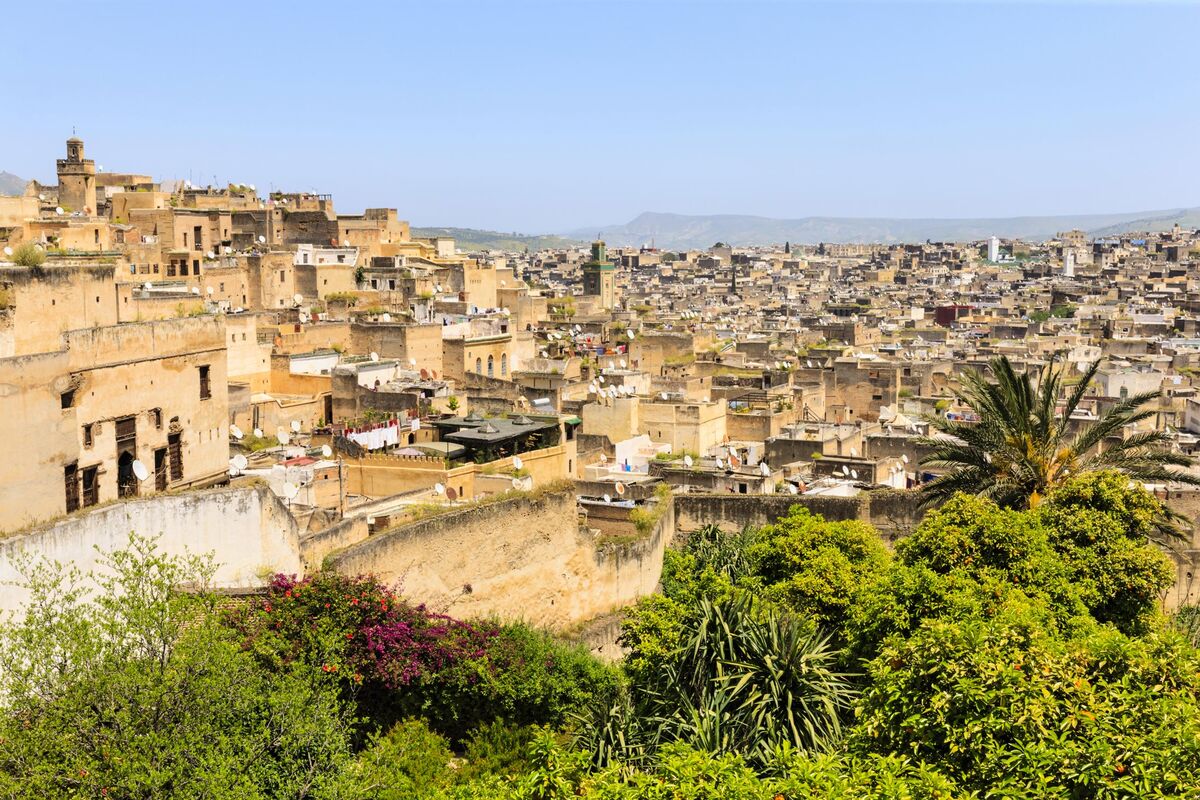 The second biggest city of Morocco, and one of the oldest in the world.
Fez is also the name of the typical, red middle eastern Aladdin-hat that many men in Morocco wear.
-Marrakech
This is the city that you start with when it comes to traditional Morocco, its food, spices, noise, people, vibes, atmosphere and everything.
-The Beach
This beach is called the Laghzira beach in Mirleft. I heard many good things about the beaches in Morrocco, and I'd like to visit one or two.
I think all these pictures are proof enough for my interest in this magical, chaotic, colourful and amazing country.
2. City: Mandalay
Mandalay is in Myanmar, one of the countries that are very big on my travel list right now. Here are some pictures.
-Kuthodow Pagoda
-Mandalay Palace
This must be one of the most beautiful palaces in Asia.
-Mandalay Hill
Doesn't it look so beautiful? To have this view in a view.
-Mahamuni Paya
I think there are a bunch of golden temples in South-east Asia, and if you wanna see them all, you should put this one on your list as well.
Mandalay is only one small part of the cities and places I wanna see in Myanmar. This country fascinates me for a few years now, also thanks to one of my close friends who actually comes from Myanmar, or the old Burma.
3. UNESCO World Heritage Site: Machu Picchu
Machu Picchu is a dream! A collection of the past living in today's society, amazing every traveller and tourist alike. It is a very strange feeling to see this and think that people used to visit these Mayan temple ruins, pray and tell the future. From all the World Wonders, this one is one of the very top right now.
This is the end of the post already. I hope you could somehow enjoy it a little bit.
What are the places on your travel list starting with the letter M?
Let me know below!
See you next time. Thanks for reading and travelling with me!
Merveille.