The letter G is getting more and more difficult from one category to the next. Country was pretty easy, and city wasn't too hard either. But choosing the UNESCO Site was quite hard. Choosing the Galápagos Islands was quite hard, since it hat to contest against the Grand Canyon and the Great Barrier Reef, just to name a few. In the end, I chose Galápagos Islands because I love animals and I find the evolution theory extremely interesting and fascinating, and finding out more about it would be so great.
Enough with the ranting. Here are the G-letter spots.
G
1. Country: Greece
With the greek legends and the philosophers being the centre of Europe's current situation, Greece has always been an important country for the EU, maybe even the most important one. The name Europe itself comes from a greek legend, a daughter of king Agenor, and the one that Zeus fell in love with. Plus, the democracy itself, the most important political ideology in Europe, came from greek philosophers (Aristoteles, to be exact).
Greece doesn't even have a significant importance in European history, but it also amazes through its sheer natural beauty.
Here are some places I definitely wanna visit in the future.
Zakynthos
I am sure that you have seen this place on instagram, in a travel video, in a commercial or a music video. This might be the most paradisical place in Europe, at least in my opinion. I would go to Greece only for Zakynthos. Definitely at the top of my Greece Travel List.
Mykonos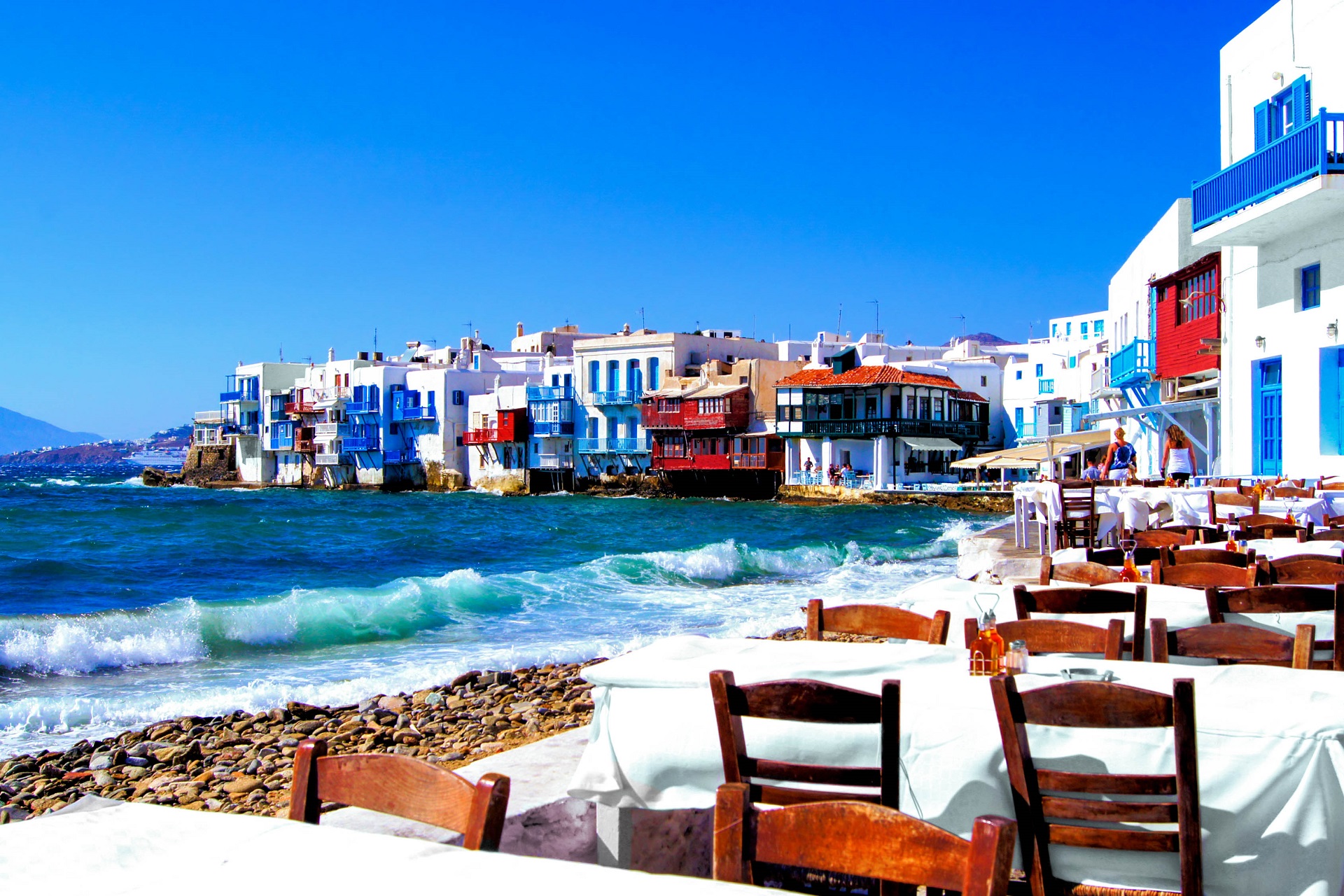 This is probably the most typical summer villa vacation city in Greece. But Mykonos is not only perfect for families, but also for a group of friends, looking for a party vacay.
If you're open for anything, you should know that Mykonos is secretly known as the party mekka for gay people.
Santorini
The most iconic picture of Greece is this, literally! Every tourist who doesn't know anything about Greece thinks every city there looks like this. There are actually many cities in Greece that have that typical blue-and-white look, but not all look as iconic as Santorini I guess. People from everywhere come here, especially for honeymooning, also for a calm family/friends holiday. Definitely on my list, but I'd rather visit the places mentioned above first.
Elafonisi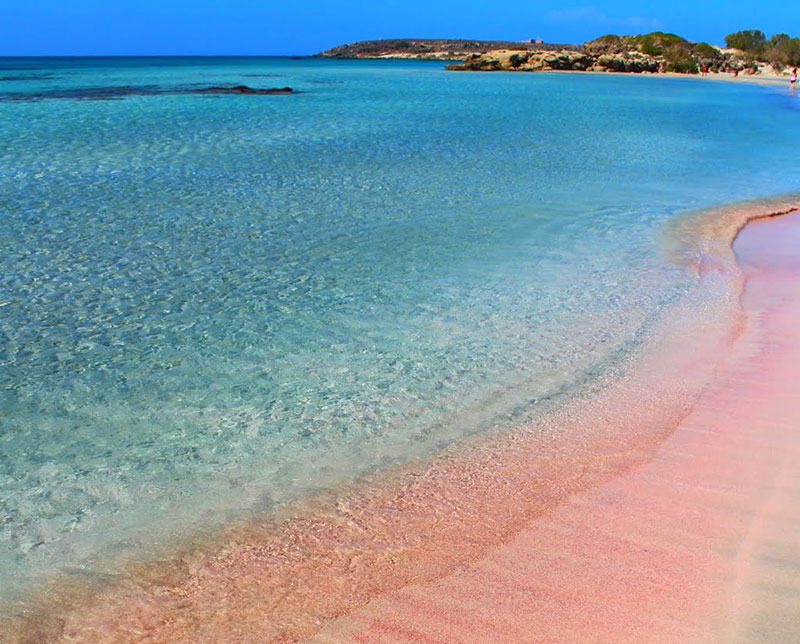 This pink beach is located on the greek island of Crete, and you have probably never heard of that before. Now, it's been a pleasure to introduce this spot to you. I definitely wanna go to Crete, and if I do, this beach is gonna be first on the list.
Rhodes
Last but not least, Rhodes is still on my greek list. It's probably been the first greek island I have always wanted to visit, since it is probably the most popular one for the turkish people.
2. City: Guilin
Guilin is one of the provinces in China that I haven't visited yet, but which is very high on my China travel list.
Guilin is in the Guangxi province which is in the south of China, borderin to Vietnam. It's famous for its mountaineous valley-river areas and its picturesque rice fields.
Here are some beautiful must-see spots:
Li Jiang River
Yangshuo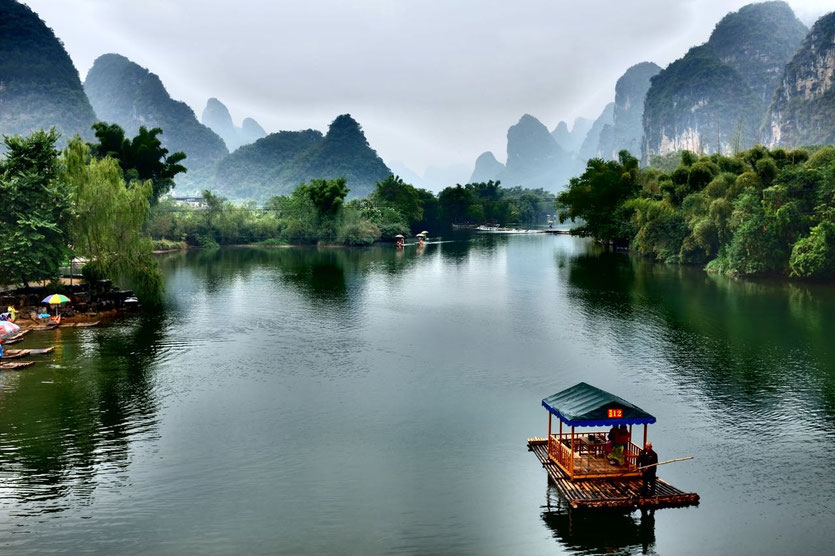 This place of Guilin is extremely popular in ancient chinese poetry and paintings. I can't blame it, cause it feels like everyone would turn into a poet or an artist after seeing this place.
Reed Flute Cave
I think this might be the most interesting cave on earth.
Sun and Moon Twin Pagodas
Again, one of the most amazing set of pagodas in the whole of Asia probably. I have known about this sight even before I went to China and I actually wanted to see this place really bad, but I couldn't manage to go, unfortunately. Next time, Guilin will be my first go-to city for sure.
3. UNESCO World Heritage Site: Galápagos Islands
The Galápagos Islands, located in Ecuador, are the centre of the evolution theory. Even Darwin himself visited this set of islands during his studies and could therefore confirm his theory about the survival of the fittest. Since the evolution theory has always been my favourite topic at school, I have to visit the Galápagos Islands at least once in my lifetime, and definitely before they start changing too much.
This post was my favourite one so far. I love all the pictures that i used for this post and I actually can't decide which one of these places I would like to visit first. It's a very hard decision.
What do you guys think? Would you rather visit Greece, Guilin or the Galápagos Islands first?
Are these places also on your travel list? They should be. If not, please tell me the G-letter travel destinations on your list down below :)
Thanks for reading and travelling with me!
Merveille.